About Us
Agri dehydrated foods is a leading Indian manufacturer and exporter of dehydrated onion and garlic. We have set-up the most modern and integrated dehydration facility in the center of a large onion and garlic growing area. Since its establishment, Agri dehydrated foods has been able to maintain its worldwide reputation through supplying its partners with supreme product quality that exceeds expectations at very reasonable costs and continually evolving new procedures to spread into new products in order to successfully enter markets at the same time as maintaining an unwavering optimum quality of its products. We procure raw materials from farmers who supply us high quality crop by planting and growing seeds according to international standards.
Benefits of dehydrated food
Dehydrated food tastes great.
No preservatives or chemical additives.
Storing dehydrated food is efficient.
Replace store-bought snacks and eat healthier.
Our Speciality
Our Website Will Provide You a lot of services. Those are bellow.
Dehydrated :: Onion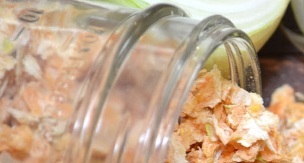 Generally these Kibbled Red Dehydrated Onions and Kibbled white Dehydrated Onions are available in standard size of 8-25 mm with A, B and Commercial Grades. Other Special cut sizes also available on request. Our products are assured to be clean and free from skin, wet pieces and unwanted burnt particles, also free from impurities and foreign materials.
Dehydrated :: Garlic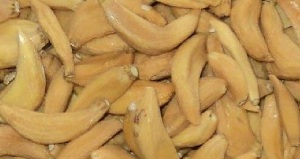 White and Red Dehydrated Onion Powder is available in standard size of 100 Mesh with A & B Grades, properly processed, pulverized with accurate mesh size and mixed with Anti-caking agent to keep the product free from Lumps and cakes.
Dehydrated :: Ginger
we distribute virtually all spice varieties, including spices from multiple grower countries like India, Vietnam Egypt, England, China and beyond.
Additionally, Dehydrates offers numerous spice blends and seasonings, in both standard and custom presentations.
Contact Us
For Any kind of information or any type of help you need, Then Contact Us Bellow.
Address
Agri dehydrated foods,Mahuva,Dist. Bhavnagar , Gujarat, Pin-364290, INDIA.